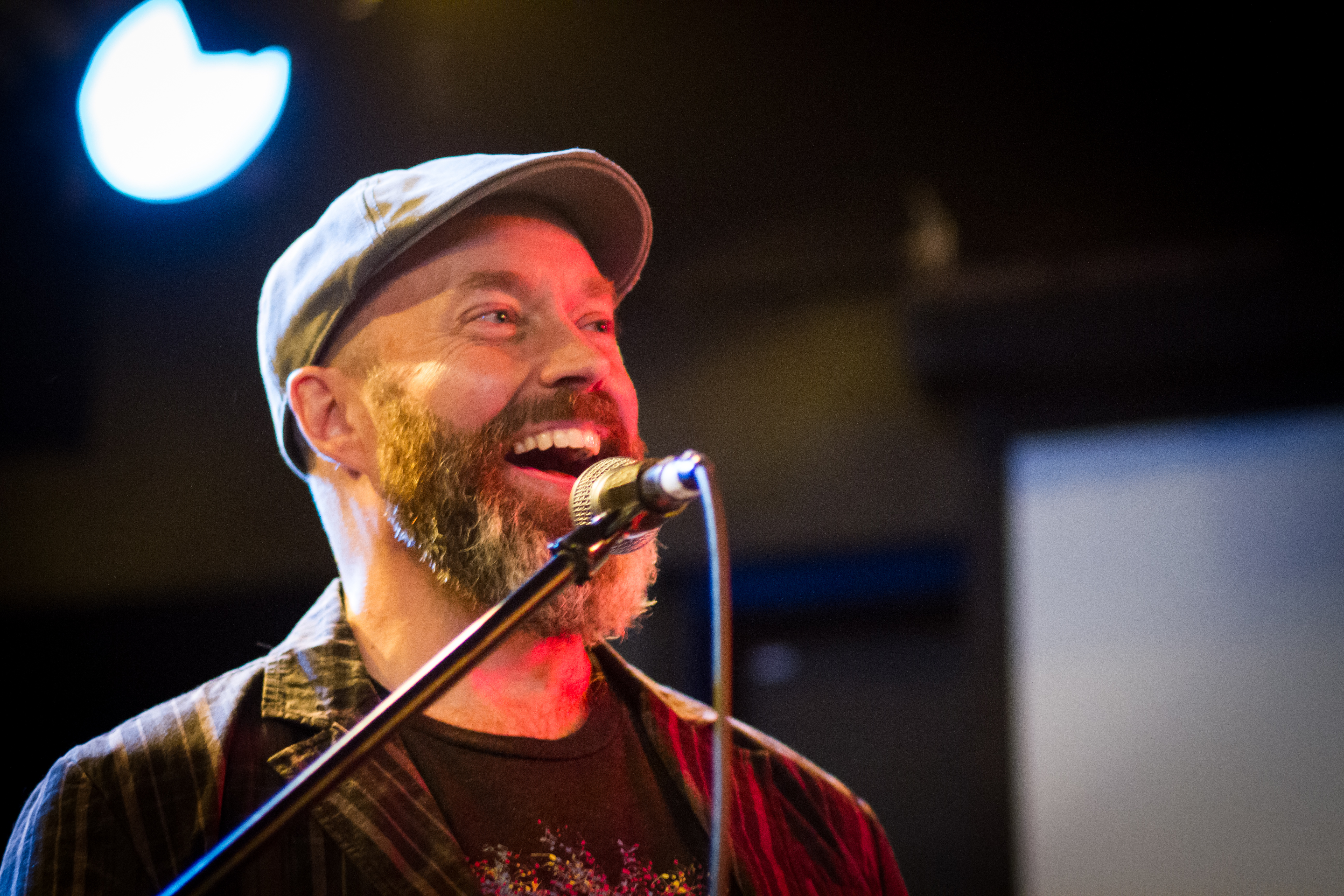 Known for finding and showcasing talented, yet to be discovered artists and creators, Michael Harren's podcast, MikeyPod, takes the listener on inspiring journeys of true—and often remarkable—stories of the courage, passion, and struggles many have faced while bringing their visions to life.
In production since 2005, MikeyPod invites you to pour a warm drink, grab a notebook (in case inspiration strikes!), curl up with your favorite blanket or four- legged family member, and prepare to be moved by conversations about how artists use their creativity to quite literally change the world.

Listeners can enjoy unique episodes recorded from the road! Highlights of which include Michael's time spent living at Koinonia Partners intentional community in Georgia; his artist residencies at animal sanctuaries across the United States; and documenting the fight to save the life of Frances Newton.
Michael is a Brooklyn-based composer, performer, piano teacher, and activist Michael Harren combines elements of classical composition with experimental electronics and storytelling to create hypnotic, boldly intimate works, reminiscent of Laurie Anderson, Peter Gabriel, and Dead Can Dance.