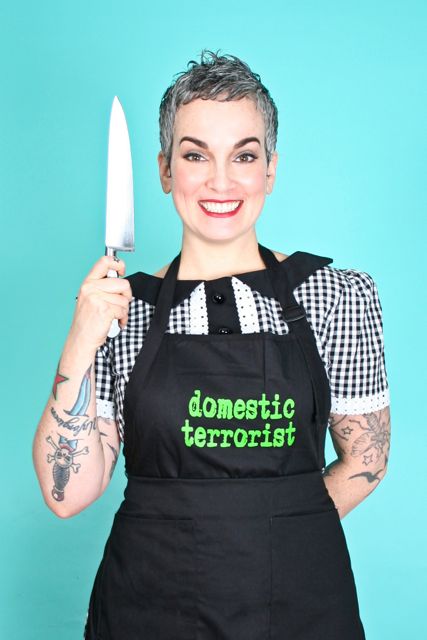 I'm so excited to co-host this episode with my friend and fellow vegan, Sarah Kramer. We had so much fun chatting about music and veganism and shared the infamous story of how we met. This show is a little longer than usual, but I couldn't find a single second to cut out. Enjoy!
The songs:
Go Vegan – The Monkey Bunch
The Moon – Hill & The Sky Heroes
Summertime – Daddy's Hands
I'll Love You 'Till My Veins Explode – Paper Cranes
In Your Room – M-Blanket
Icicle – Jane Wiedlin
Pissin' In The Wind – Kathy Valentine
Avec Le Temps – Belinda Carlisle
Shiny Shiny – Haysi Fantayzee
I Eat Cannibals – Toto Coelo
Don't Kill The Animals – Nina Hagen & Lene Lovich
Fragile Georgia – Anne Schaefer
Please, Please, Please Let Me Get What I Want – Janice Whaley
Itsy Bitsy Spider – The Monkey Bunch
Where to find Sarah:
Sara's Place
Go Vegan iPhone App
Twitter
Facebook
YouTube
Subscribe to MikeyPod in iTunes and tell your friends how much you love it. I'm not doing this for my health, y'know!
Podcast: Play in new window | Download
Subscribe: Apple Podcasts | Google Podcasts | Spotify | Amazon Music | Android | Pandora | Stitcher | Podcast Index | TuneIn | RSS