Creative Commons CEO Joi Ito and publisher Christopher Adams visit the show to talk about Joi's new book of photographs, Freesouls.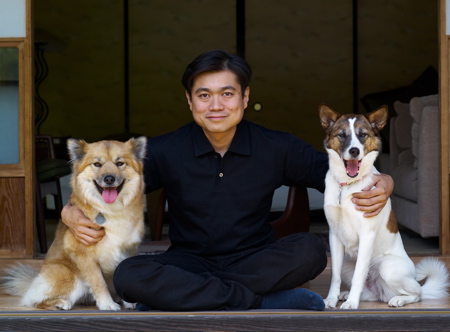 Also:
A brand new Halloween track from Gavin Castleton, Since 1968 which is released on iTunes today. This track is popping up all over the place today including Buzznet and RCRD LBL. Thanks to my pal Angela Poe for introducing me to Castleton's music!
Music:
Since 1968 (The Overclock Orchestra Remix) -Gavin Castleton
Fortune – Kristin Hersh
Leaving – Dirty on Purpose
p.s. please excuse the current lame layout of my site, I am still recovering from the site having been hacked. It will look prettier soon, I promise!
Podcast: Play in new window | Download
Subscribe: Apple Podcasts | Google Podcasts | Spotify | Amazon Music | Android | Pandora | Podcast Index | TuneIn | RSS