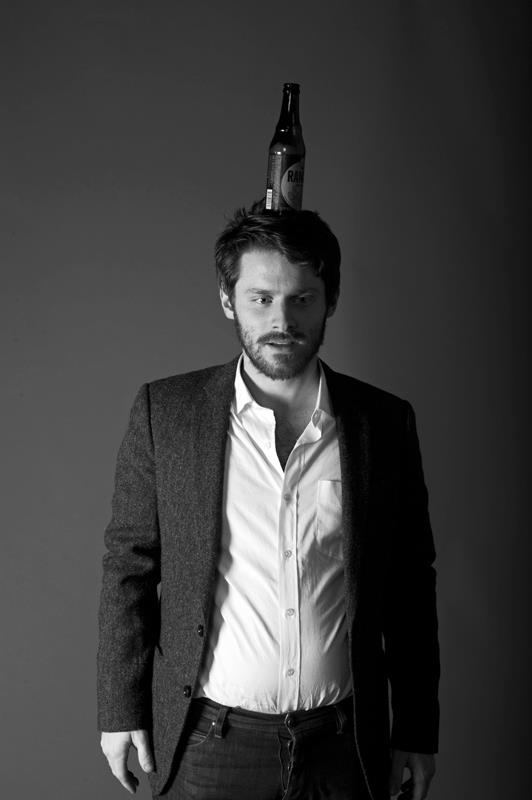 Walker Lukens is my fantastic guest today. Lots and lots of music make for a extra long show. Support these artists please.
The Songs:
Her Fantasy – Matthew Dear
The Fun Powder Plot – Wild Beasts
The Cave (Hobotech Remix) – Mumford and Sons
Ships On Fire – Magic Panda
To Mars – The Maidu
Applesauce – Animal Collective
Dimensional Flow – Senator Jaiz
Our Hearts, Our Hands – Otem Rellik
Lover – Walker Lukens
Anna (Go To Him) – Walker Lukens
I Think I Need A New Heart – Magnetic Fields
Archaeology – Sweet Billy Pilgrim
I Was Young When I Left Home – Antony + Bryce Dessner
3055 – Ólafur Arnalds
*Update* I misspoke. The name of Magic Panda's album is Temple of A Thousand Lights and, though it's not released yet, you can listen to the whole thing on soundcloud.
Podcast: Play in new window | Download
Subscribe: Apple Podcasts | Google Podcasts | Spotify | Amazon Music | Android | Pandora | Podcast Index | TuneIn | RSS