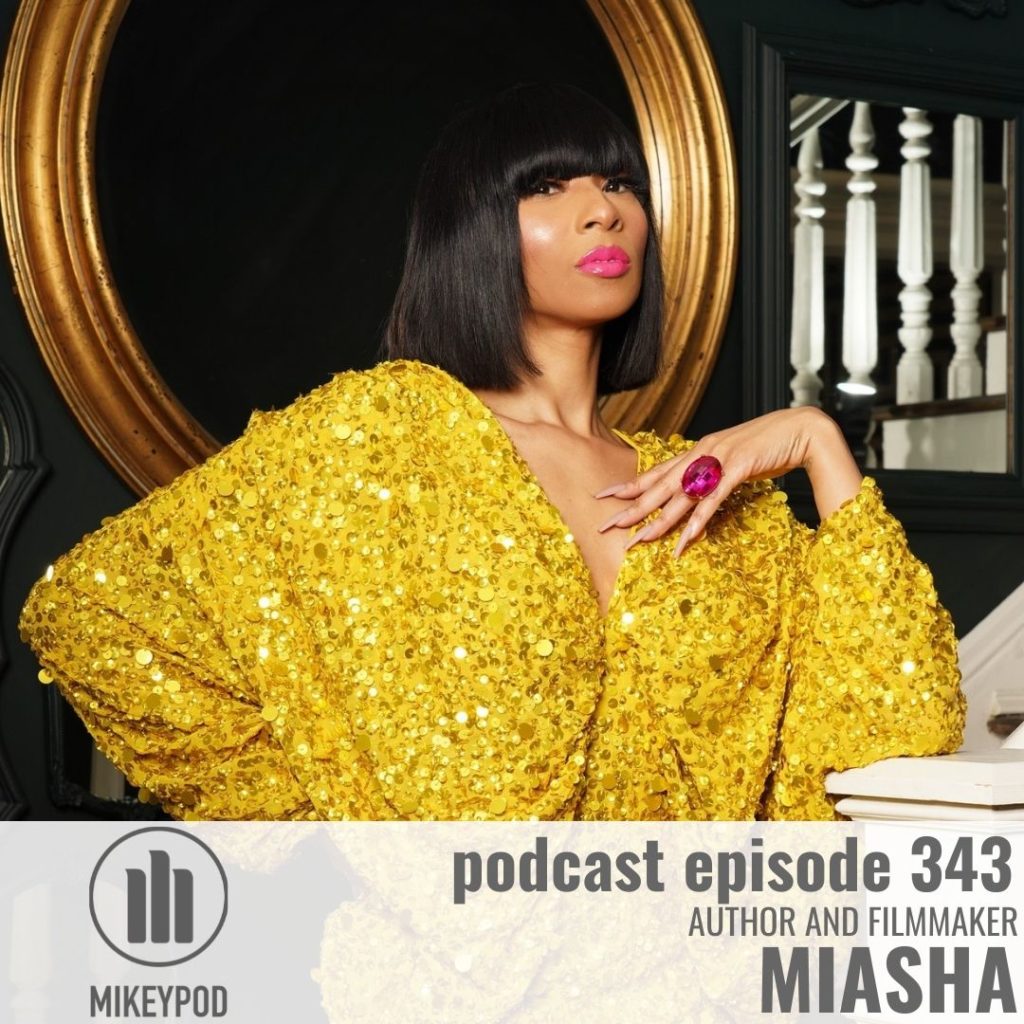 On this episode of the podcast I chat with author, filmmaker, producer and serial entrepreneur, Miasha. We talk about her book turned film Secret Society, her inspiration, the importance of telling LGBTQIA+ stories through a BIPOC lens, and so much more. MIASHA is a real powerhouse, and was an absolute pleasure to talk with! Don't miss this episode, and of course check out the book and the film.
Read More
Podcast: Play in new window | Download
Subscribe: Apple Podcasts | Spotify | Amazon Music | TuneIn | RSS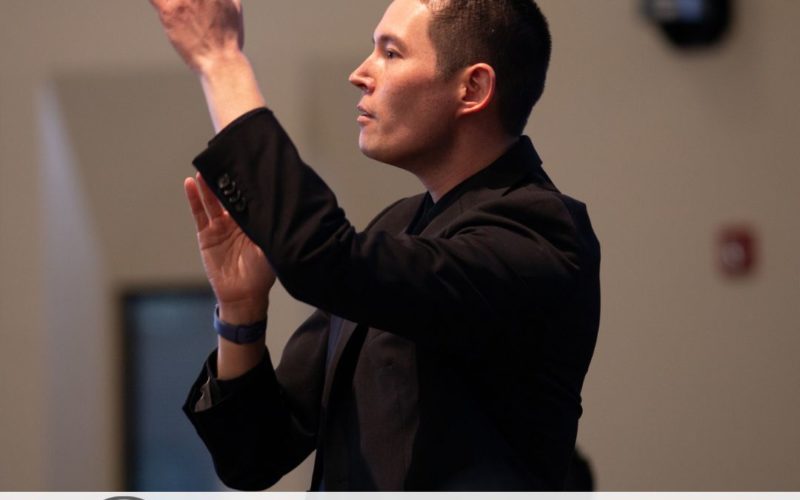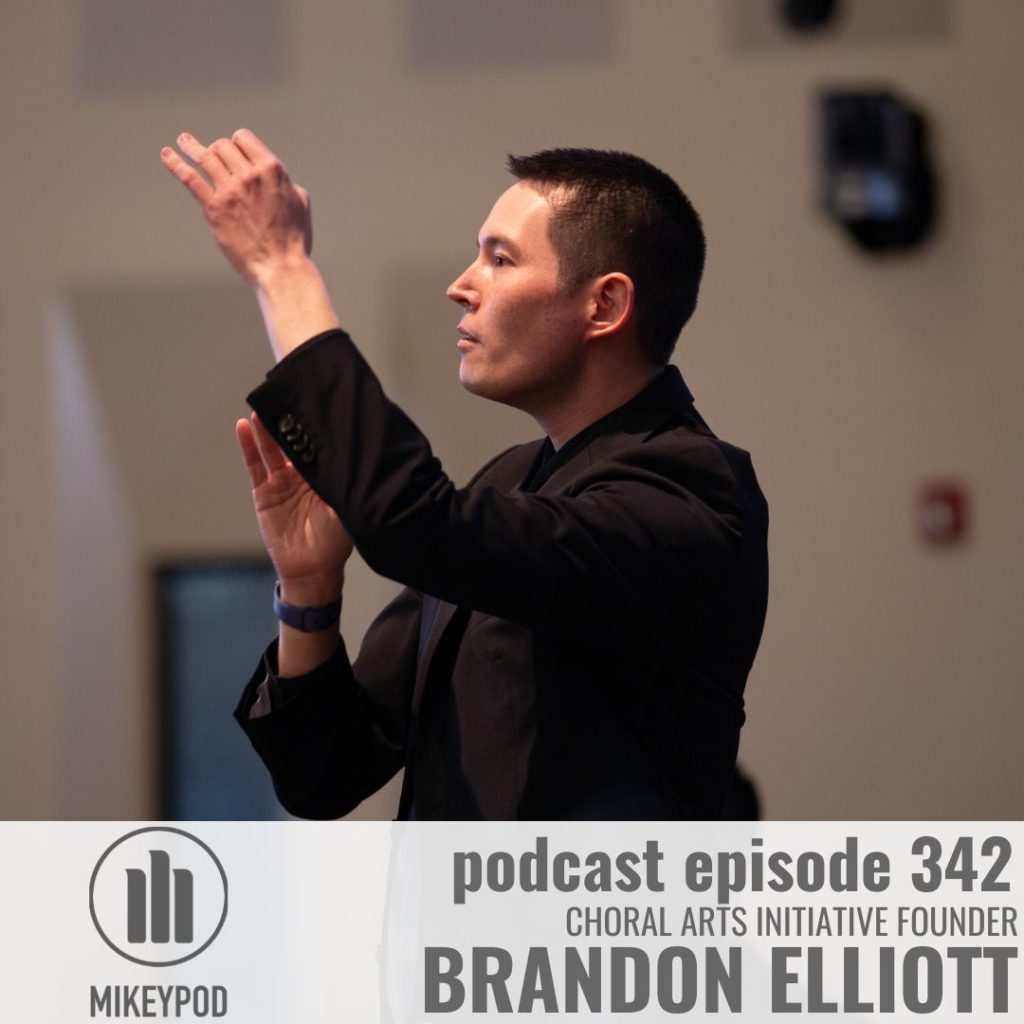 My guest this week is Brandon Elliott, the Founder, Executive and Artistic Director of Choral Arts Initiative, an organization solely dedicated to bringing new music by living artists to life. We talk about his work with the organization, their most recent commission, From Wilderness, and how the gift of time and space deepened his understanding of the piece. I loved this interview and I know you will too!
Read More
Podcast: Play in new window | Download
Subscribe: Apple Podcasts | Spotify | Amazon Music | TuneIn | RSS