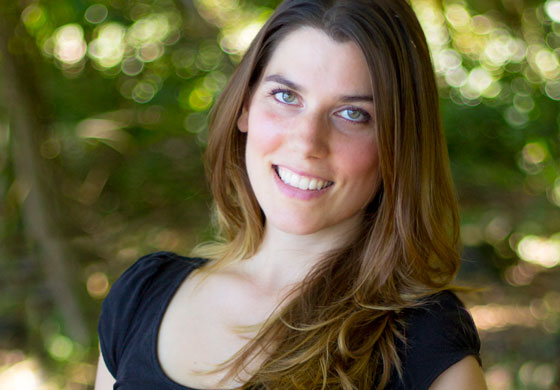 In the fall of 2011, Kristin Lajeunesse left her job and cozy apartment to pursue her dream of traveling around the country to dine at every vegan restaurant in the US.  The trip took her two years during which she visited 547 restaurants, and now she's published her lovely memoir of the trip, Will Travel For Vegan Food.
Kristin's journey is a real inspiration to me, so I am thrilled to have her as my guest today. Let me know how you like the show and tell a friend!
Please subscribe in iTunes and check out michaelharren.com if you'd like to know more about my work. Next week will be a special ten year anniversary episode. Don't miss it!
Music:
Jump Through Fire – Twintapes
Troth – Thomas Feiner
Twintapes' new album drops on July 10th. Come to their album release party at Rockwood Music Hall that night at 10:00. Get your tickets here. See you there!
Podcast: Play in new window | Download
Subscribe: Apple Podcasts | Google Podcasts | Spotify | Amazon Music | Android | Pandora | Stitcher | Podcast Index | TuneIn | RSS